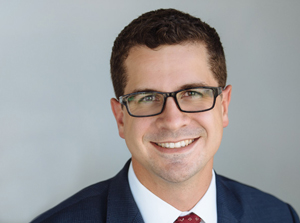 BRIAN GROOTENDORST
ARTICLED STUDENT
Brian Grootendorst joined us as a Temporary Articled Student for the Summer of 2016. After finishing his last year of Law School at the University of Calgary, Brian re-joined us as an Articled Student in May 2017. He will also be staying on with us as a Lawyer upon completion of his articles in May 2018.
Brian grew up in Maple Ridge and obtained his Bachelor of Arts degree in English Literature at UBC Okanagan. After obtaining his Bachelor degree, Brian worked and traveled in Asia and Africa before attending Law School at the University of Calgary.
Brian enjoys the outdoors, travelling, and is an avid hiker. Brian is excited to be back in BC and begin his legal career in Chilliwack.