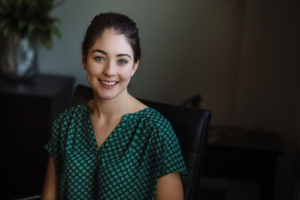 ASHLEY HEISLER
SUMMER STUDENT
Upon completing her first year in the French Common Law Program at the University of Ottawa, Ashley joined our firm as a Summer Student in 2019.
In Ottawa, Ashley has become involved in a wide range of opportunities provided by the Faculty of Law, such as providing translations for Common Law and Civil Law academic articles and volunteering for Pro Bono Students Canada, specifically with the National Council of Canadian Muslims.  In addition, Ashley has also worked as a Legal Research Assistant for the #DigitalStoryTelling project with Ottawa Mission, an organization that provides programs and services to the city's most vulnerable population.
Prior to attending law school, Ashley earned a Bachelor of Arts in International Relations and French from Canisius College (Buffalo, NY), where she was also a member of the university's NCCA Division I Women's Lacrosse Program.
Outside of work and school, Ashley enjoys spending her time with friends and family, trail running, and paddle boarding.